Five Tips to Protect Your Apartment's Security Deposit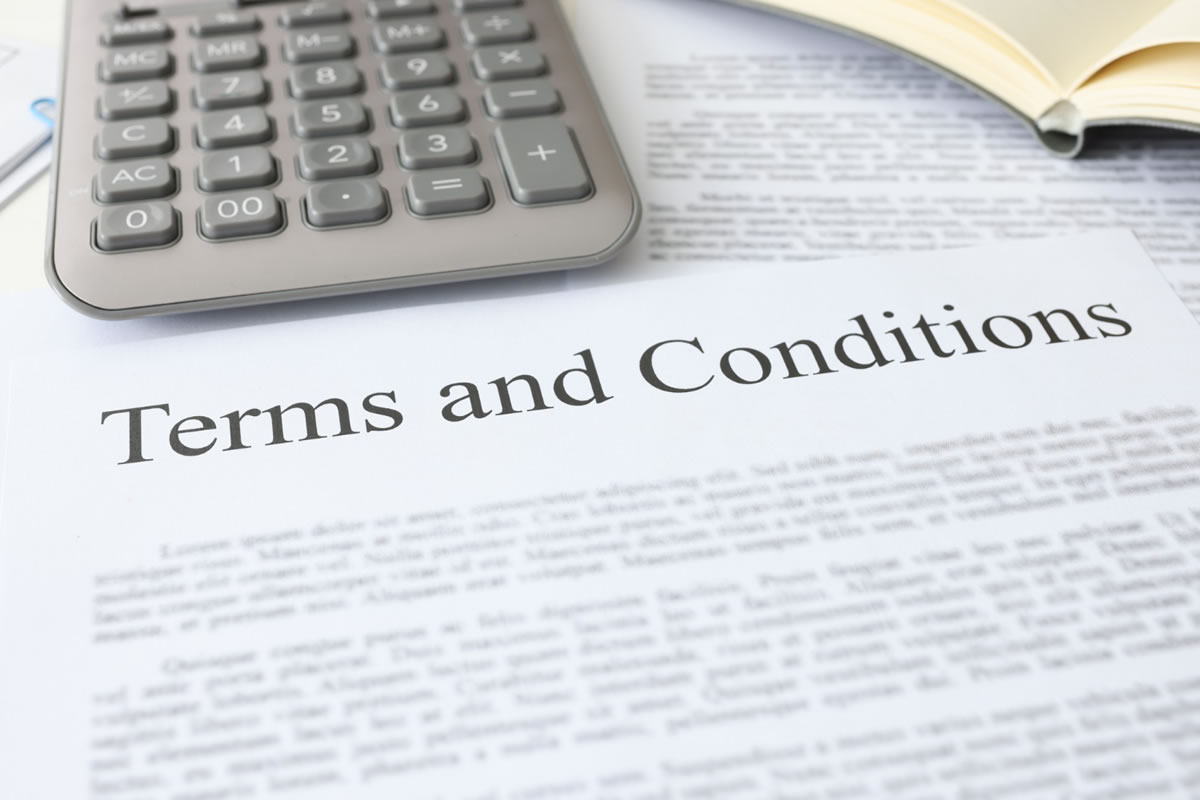 Security deposits protect the apartment building from having to pay for damages made by residents when they are living here. Residents are expected to uphold a level of standard when they treat their apartment amenities, materials, and features. At our apartments in Wilmington, NC, we rarely have issues with residents, as many people take great care of their spaces. They want to get their security deposits back once they move out. These are a few tips to protect your apartment so you can get your security deposit back upon move-out.
Read All the Terms of Your Lease
Before you sign your lease, you should familiarize yourself with it. Be sure to read the fine print to understand the rules of your apartment complex. Often times, they will outline their expectations of the tenants and let you know what you can and cannot do. This might include restricting guests, limiting nail holes, and painting rules. Most apartments in Daytona, FL do not keep your security deposit because of natural wear and tear. They are primarily concerned with extensive and costly damaged, and this is often outlined in the lease.
Take Pictures and Document Issues
When you first move into your apartment, take pictures of all the minor damages, dents, paint chips, or appliance malfunctions. If you document these with a date-stamped photo, you will not be responsible for them upon moving out. However, if you don't document them, your property manager may try to blame you for these damages and withhold part of your security deposit. Cover yourself by preparing a list of damages when you first move in.
Clean Frequently
Cleaning your apartment on a regular basis will prevent the buildup of dust and dirt that can end up permanently damaging your apartment. Routine cleaning will prevent stains, dirt buildup, and odors. By giving your apartment attention each and every day, you will prevent damages to the carpet, upholstery, and countertops.
Reconsider Your Pet Purchase
Damages can happen every day on accident, but there are certain events that can make these damages much more common. When you own a pet, you will have more accidents in your unit that may be beyond your control. If you want to protect your investment, you should consider waiting until you leave your apartment to get your pet.
Avoid Large Parties
Do not throw any large parties when you are living here. Not only will this anger your neighbors, but it will also cause damage to your walls and surfaces. Even if you do not plan on getting rowdy at your party, you still may find your friends damaging your apartment.
By following these tips, you can protect your apartment and its features. When you are living in our apartments in Wilmington, NC, you will find that residents love to take care of their apartment space and value the community.
If you are looking for a place to call home, contact us for a tour today!