Five Tips for Adding Romance to Your Apartment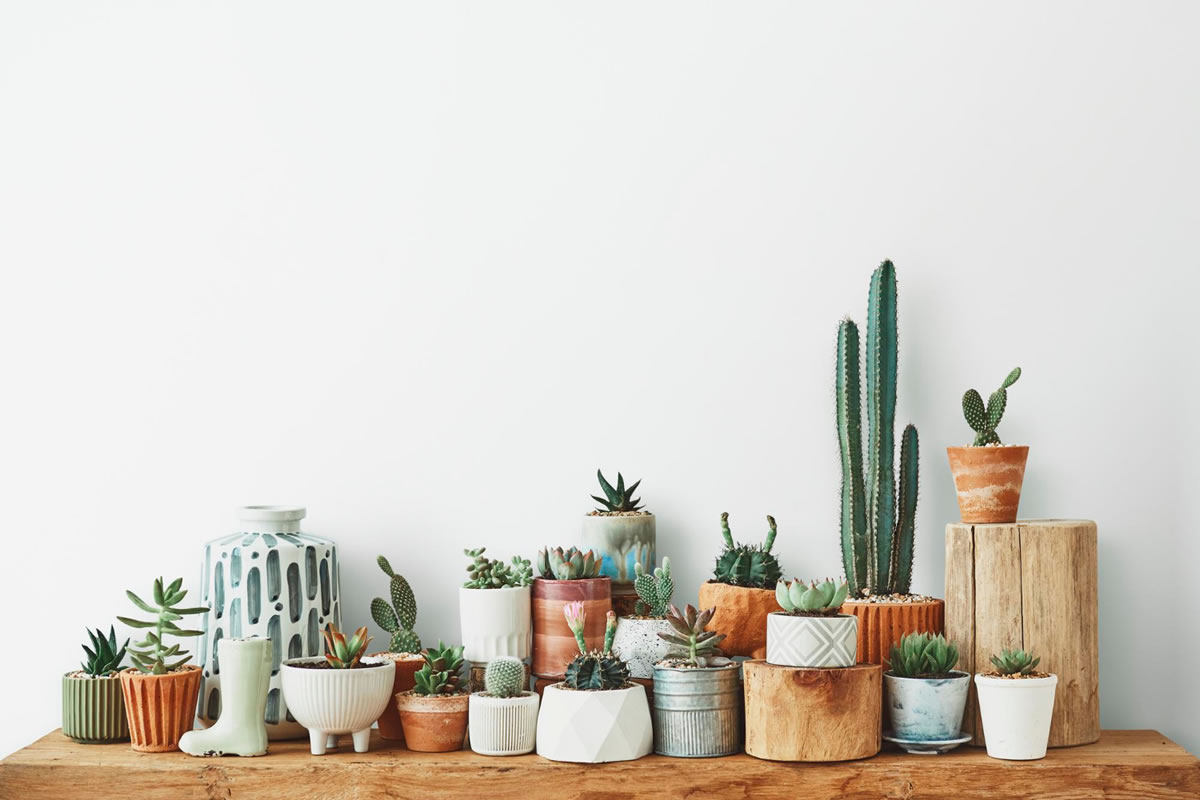 Making your apartment seem a bit more romantic and inviting may help keep your connection fresh – or support the beginning of a new relationship. Experts from our apartments for rent in Wilmington, NC, offer these tips to provide your apartment with a romantic makeover.
Decorate with fresh flowers and plants.
Some people might argue that a flower symbolizes romance, so why not keep it visible in your apartment? The scent of flowers combined with fresh potted plants is an excellent way for a romantic dwelling to smell fresh. The vases and pots you choose are equally as significant as what is inside them. Ensure they are clean and match the décor of your residence.
Use soft, comfortable accessories.
A sofa is not a sofa without stylish accessories. Make your living room more romantic with a couple of incredibly soft throws and comfy, ornamental pillows. These couch trimmings will attract people to curl up on your sofa and feel relaxed in your house. Having an alluring couch is a huge portion of making your apartment more romantic.
Eliminate the clutter.
There's little that can ruin a romantic moment quite like walking on a Lego or not being able to locate a spot on the counter for a candle. (Remember the Friends episode where Ross went to a date's place to find a pigsty?) So one step to make sure your apartment is more inviting is alleviating the clutter. Uncluttering your dwelling offers you the capacity to unclutter your mind – letting you be more romantic. In addition, decluttering your living space will help you and your romantic partner breathe easier.
Put up pictures.
Portraying your connections through photographs is a way to make things feel more comfortable and joyful in your residence – which ultimately ushers in romance. So hang up photos of you and your partner and photos of you with your buddies and relatives. Make sure they have frames to give the appearance that you cherish your relationships enough to put effort into demonstrating them around your house.
Use candles and soft lighting to set the mood
Candles and soft lighting are a great way to set the mood for romance in your home. Candles come in various shapes, sizes, and scents that give you plenty of options for setting a romantic mood. Choose colors and styles that complement your decor and find scents that make your apartment smell delicious. Choose soft bulbs to set a sexy ambiance. You can also invest in some dimmable lighting so you can have bright light when you need it and dial it down when you need the proper lighting to put you and your partner in the mood.
Any apartment can be romantic. It's just about working with your space and making it speak to you intimately. We wish you lots of fun romanticizing your apartment! Use these tips to bring more romance to your place, and call us first for apartments for rent in Wilmington, NC.