A Typical Day in the Life of a Renter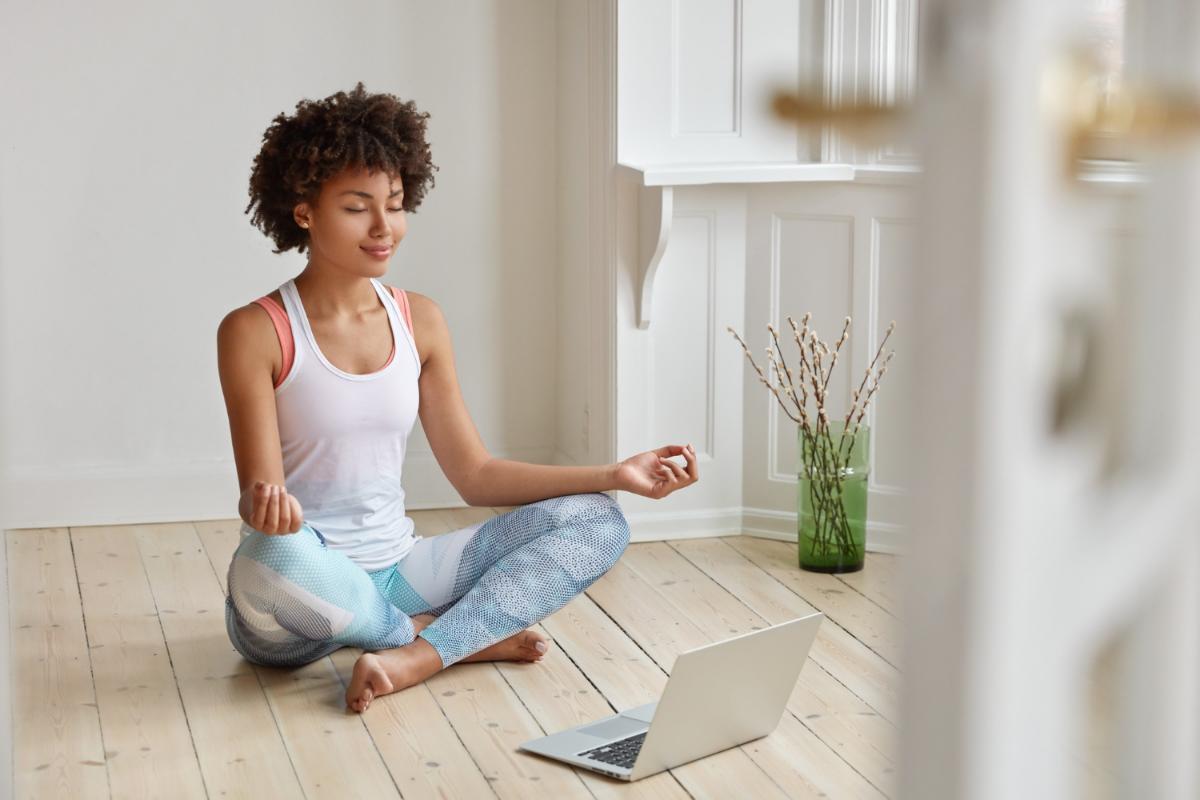 Apartment living has many benefits that people can enjoy when they do want to have a permanent mortgage payment or maintenance responsibilities. At our apartments in Fort Myers, FL, you can enjoy many amenities that enhance your daily lifestyle. Our residents enjoy places like our fitness center, coffee cart, and exclusive parking lot so that they do not need to worry about any extra hassle. When it comes to the life of a renter, you should know what to expect. These are a few typical events that can occur when you rent an apartment.
Visit the Fitness Center
Start your day with a quick trip to the fitness center that is located right on your apartment complex grounds. Without the need to get in your car and visit the local gym, you can get your workout in much quicker. Our fitness center includes state-of-the-art equipment so that you can enjoy everything from cardio to strength training each morning.
Do Some Laundry
Many apartment complexes offer in-unit laundry so that you can take care of your laundry without ever leaving your unit. Before you log in to work in the morning, or before you head out the door to run errands, you can throw in a load of laundry that will still be there when you get home. Gone are the days of having to worry about neighbors taking out your clean laundry and leaving them on a table somewhere.
Take Notice of Any Maintenance Issues
A perk of apartment living is that you do not have to worry about maintaining anything that breaks or goes wrong in your apartment. Instead, all you have to do is put in a maintenance request and your property manager will handle these issues. When you notice any problems, you should put in a maintenance request and they will be up as soon as possible.
Have a Quick Commute to Work
Many people choose apartment complexes that are located within close proximity to work. When you save time on your commute, you are able to enjoy more living. This will not only allow you to have a better morning routine, but it can give you more time to relax and unwind after work each day.
Put Out Your Trash
Apartment complexes also make it simple to remove trash from your unit. When you notice a full garbage can, you can just pull the bag out of the bin, tie it up, and set it outside if you have trash removal. If you need to take the garbage to the dumpster, this is likely just a quick walk to the parking lot. Cleaning jobs are made simple with these amenities.
Unwind with a Dip in the Pool
After a long day at work, you can then enjoy a dip in the apartment swimming pool. Our luxury swimming pool gives you a chance to swim some laps or just lounge poolside with a great book. When you have the ability to decompress each day, you can live a stress-free life at your apartment.
If you are looking for quality apartments in Fort Myers, FL, contact Oasis at Riverlights to hear more about our amenities today.