6 Tips to Brighten Up Your Apartment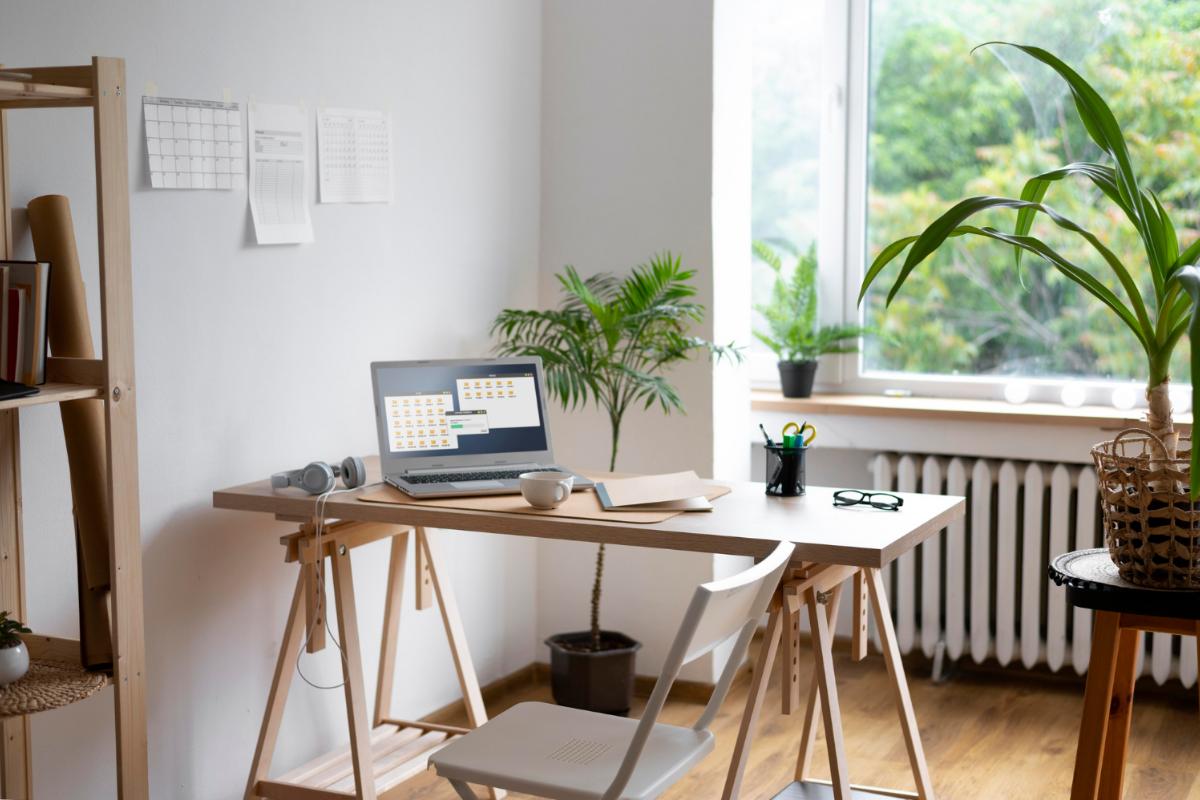 When you live in an apartment, you can enjoy the perks of the amenities and the low maintenance requirements. Although you may love the apartment lifestyle, you may still be stumped on how to brighten up the space with your décor. At our apartments in Wilmington, NC, you can add brightness to your space with the natural light of our beautiful windows looking out at the lovely complex. When you are decorating, consider making these updates to brighten up your space.
Go Light
Light colors are the best way to brighten up your space. When you are looking for a way to create a welcoming and bright space, you should choose light color schemes during the decorating process. If you are interested in painting the walls, opt for light, neutral colors, like whites and beiges. If you do not want to paint, you should use throw pillows, curtains, and wall decorate with bright colors.
Use Functional Décor
Floating shelves add both height and storage to your space. When you want to display your favorite belongings, you should consider using floating shelves to do so. These are modern elements that also serve a functional purpose. You can add items like photo frames, prints, sentimental trinkets, books, and other items to your apartment.
Brighten Up Corners
When you live in an apartment, you should take advantage of every square inch, including the corners. There are many different pieces of furniture that you can use to organize and utilize your corner spaces. Place end tables with lamps, bookcases, or recliners to enjoy these small spaces in your apartment.
Get Greenery
Plants enhance the appearance of your apartment by also adding some life and color to your space. You should consider using plants to decorate your apartment, especially if you love gardening and can handle the extra responsibility. Choose plants that do well in indoor spaces and that do not require much maintenance, like fig leaf trees or succulents.
Use Wall Hooks
Never underestimate wall storage in your apartment. When you need to store belongings, you should consider hanging hooks or installing some wall-mounted organizers, like jewelry hooks or command strips for handbags. By taking advantage of the walls, you can also keep clutter off the floor, which will make your apartment appear much more organized.
Hang Curtain Rods High
To give your windows the appearance of being larger, consider hanging your curtain rods a foot above the actual window. This will give your windows a beautiful, long, and slender appearance. Even if you have large windows, this hanging technique can add a more modern touch to your space. Curtains also create a warm and cozy space.
These are a few ways that you can brighten up your apartment. When you are looking for spacious and accommodating apartments in Wilmington, NC, you can enjoy all that our apartment complex has to offer. Contact Oasis at Riverlights to schedule a tour of our complex today.