6 Reasons to Love Wilmington, NC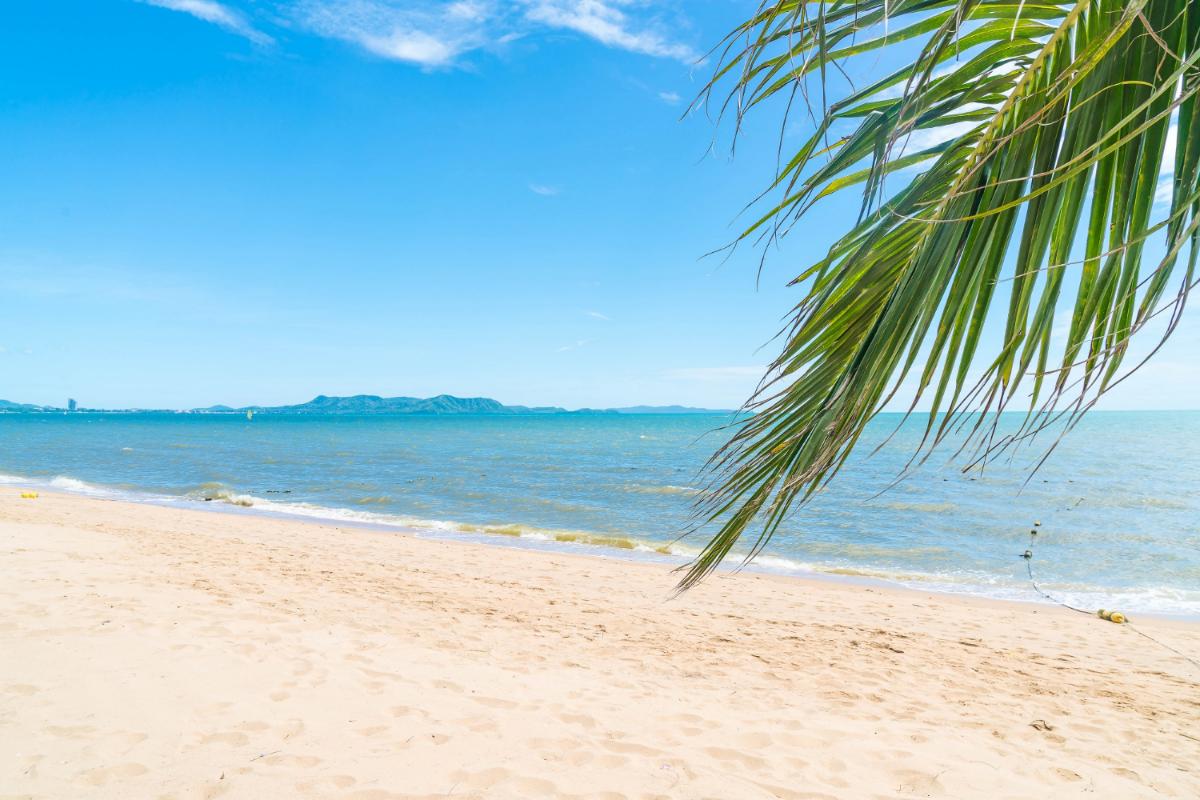 From a relaxed but active beach lifestyle to affordable seaside homes, people across the nation recognize the allure of life on the North Carolina coast. Experts at our apartments in Wilmington, NC, offer these reasons to love the city for those of you considering a move.
Beer and Dog Lover's paradise
Wilmington is home to various dog-friendly walking trails, attractions, and establishments to spend more time with your furry best friend. There are also many unique wine and beer shops, like Waterline Brewing Company, Flytrap Brewing, Wilmington Brewing Company, and Cape Fear wine. So whether you want to do more with Fido or become a wine and beer enthusiast, Wilmington is a great place to make it happen.
Gorgeous coastal beaches
Wilmington has various beaches close to each other, all with their own style and appeal, unlike many beach towns. Choose from Masonboro Island, Topsail Island, Southport, Oak Island, Kure Beach, Carolina Beach, and Wrightsville Beach. Wilmington has it all, whether you crave nature walks, sunbathing, swimming, fishing, or boardwalk adventure.
Healthy living
The water access and year-round warm weather provide a healthy, active lifestyle. You will discover local residents enjoying nature around the clock, taking a stroll on the waterfront Riverwalk in Downtown Wilmington, running on the Wrightsville Beach Loop, or paddle boarding, boating, or surfing on one of many local water bodies. But, no matter what fitness activity you crave, Wilmington is the place to find it.
Warm climate all year long
The weather in Wilmington is mild all year, allowing locals to escape the extreme winter weather found in other parts of the country. Rarely will you see hail, sleet, ice, or snow in Wilmington, and if you do, you can bet it will be short-lived. As a result, people are moving to the area in droves to escape the inconveniences of winter weather and enjoy the warmth and sunshine that the Southern Coast offers.
Elegant dining on the water
People in Wilmington love smelling the salty sea air and chowing down on fresh, local seafood on the fantastic outdoor patios all around the city. A few local favorites include Smoke on the Water, Fish House Grill, Pilot House Restaurant, Dockside, and Bluewater Grill. So take in dinner and the sights and sounds of the city today!
Affordable housing
Many people continue to discover the magical allure of Wilmington and surrounding communities for building or buying their dream homes. Prices are below the national average, but they may not be for long. Prices are expected to skyrocket as more people flock to Wilmington to escape the mundane. You will find many housing options, including townhomes, condos, single-family houses, duplexes, and apartments in Wilmington, NC. All are affordable and accessible to various income ranges. So come to Wilmington now and find the home you always dreamed of having.
These are just a few of the reasons to love Wilmington, NC. But, if you are looking for a new place to live, Wilmington has plenty to offer. Call us today for more information on apartments in Wilmington, NC, and let us help you find your next home.