5 Factors to Consider When Choosing Your First Apartment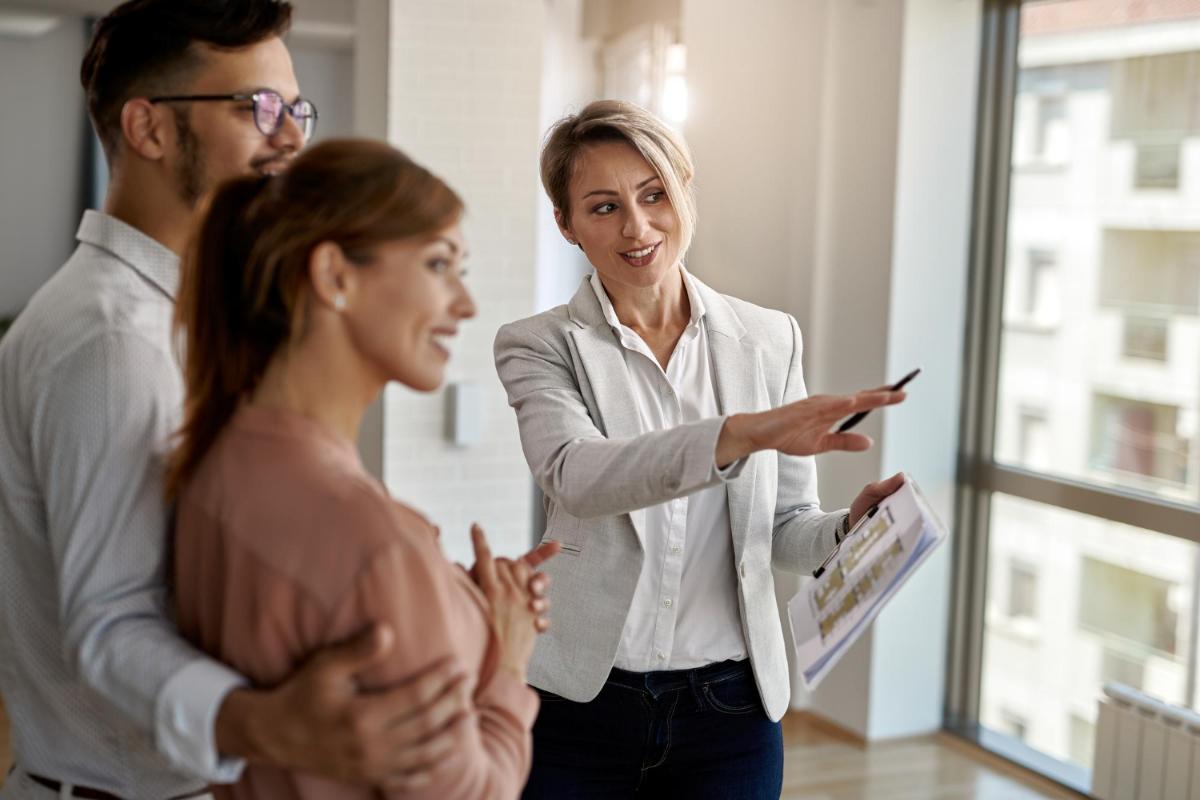 Finding an apartment to call home is a special experience. When you do this for the first time, it can be exciting and overwhelming, especially if you do not know what to expect. Choosing the best apartments for rent in Wilmington, NC can be easier when you assess what you are looking for, choose a strict budget, and only look at complexes that meet your needs. Before you choose an apartment for the first time, you should consider all of these important factors.
Budget
irst and foremost, you must sit down and prepare a detailed budget that accounts for your expenses, from renting an apartment to your actual time spent living there. The most important aspect to consider when assessing whether or not the rent you'll be paying for the apartment is reasonable for you is your income. As a rule of thumb, you should not spend more than 30% of your salary on rent.
Location
The last thing you want to do is relocate into luxury apartments in a shady part of town or one that is far from your office or school. When searching for an apartment, one of the most important things you can do is keep an eye on the area. Consider places that offer enhanced safety features, are located close to your work, family, or entertainment options, and just have a good feel to them when you walk through the community.
Lifestyle
Are you always on-the-go? Do you like spending time inside your home? When you are looking for a place to live, you need to consider the needs of your lifestyle. If you enjoy walking to parks or getting coffee at a local shop, you need to look at complexes that are located near these community features. If you own a pet, you should also only consider places that accommodate those needs.
Features
Unfortunately, living alone for the first time requires a far more rigorous schedule. This is feasible because your mother is not around to prepare meals or stack dirty clothes for the wash. Furthermore, buying an air conditioner is a no-brainer if you are moving to an area that is constantly hot.
Lease Requirements
Before you sign your lease, make sure you fully understand everything outlined in the paperwork. This covers the lease agreement as well as any landlord guarantees. You will be protected if there are any disputes at a later time. Make certain that you have thoroughly read everything before signing the leasing agreement. If you have any questions, you should ask the landlord to explain them or get legal advice first.
If you are looking for the perfect first place to live, consider our apartments for rent in Wilmington, NC. At Oasis at Riverlights, you can enjoy the luxury amenities and upgraded in-unit features to make your independent lifestyle much more exciting.