5 Benefits of Renting an Apartment vs. Buying a Home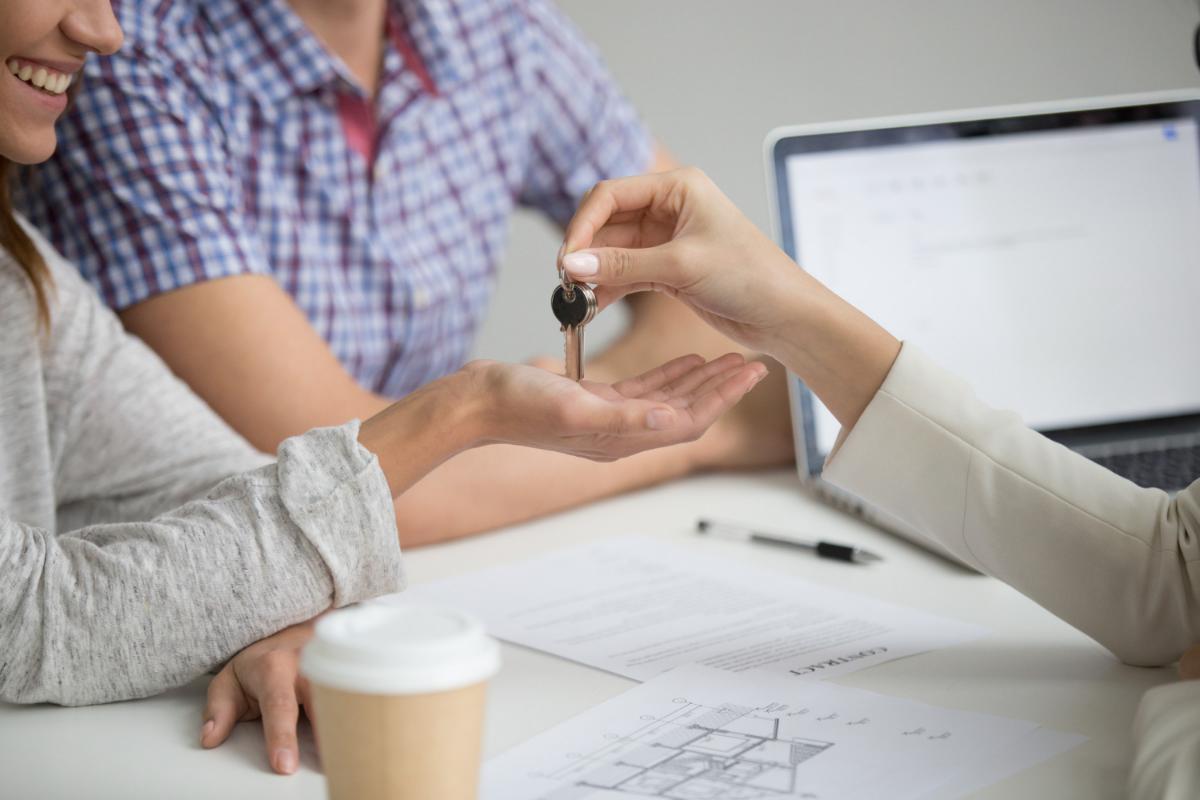 People always say owning a home is good, but what about renting a home? Our young generation is struggling to decide whether renting is better or owning a home is better. Both have their own benefits and drawbacks, which can make the decision difficult. However, it is important to know about the benefits of renting apartments in Wilmington, NC instead of buying a home. When it comes time to make a decision about where to live, these are a few points to keep in mind because sometimes renting beats out home ownership.
No Maintenance Costs or Repair Bills
The main benefit of lending out a home is no maintenance budget or renovation bill. All maintenance, mending, and bill expenses will be expected from your landlord. You can call your landlord when your appliances stop working or if there are any other issues. On the other hand, when you own a house, all the maintenance, repair, and bill expenses will be fixed by yourself. It can get inaudible expensive.
Amenities
One of the key advantages of renting a home is that they provide all the facilities, which would be a huge expenditure. In-ground pool or fitness center accommodations are provided in mid-scale or up-scale flats with no charges to renters. While on the other hand, you have to spend thousands and dollars on the installation and maintenance of these facilities in owning a home.
No Real Estate Taxes
Renters live a better life than homeowners because they don't pay real estate taxes that fluctuate according to the area. Even in some areas, the cost of property taxes varies from thousand to dollars in a year. Homeowners pay taxes in dollars annually based on the property's worth and the area of land on which it's built.
No Down Payment
Up-front cost is the best financial deal given to renters in which they have to pay a safety payment equal to 1 month's rent payment. That rent would be given back to renters when they move to another place, in that case, if they don't damage the renters' property. When buying a home on loan, you have to pay a 20% down payment which is impartiality in the home. That will rise if you pay the loan on time. When you own a home, you have valuable security that renters don't have.
More Flexibility as to Where to Live
This is the best option for renters as compared to homeowners. Because renters can live anywhere, but homeowners are restricted to living in those areas where they can afford them. Some renters may like to live in a luxurious city like New York, which may be out of budget for home buyers. Tenants are extra pertinent in search of reasonable monthly expenditures than homeowners.
If you are ready to move into apartments in Wilmington, NC, take a look at Oasis at Riverlights. Contact us to schedule a tour of our sprawling apartment complex today!